Curious City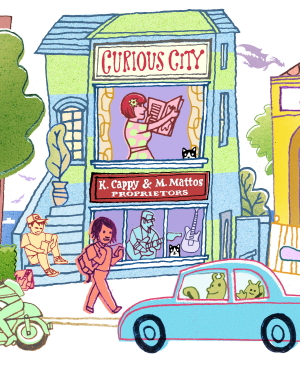 Kirsten Cappy of Curious City builds creative outreach projects for authors, illustrators, and publishers focused on engaging readers with story. Explore our mission, work and process.
Curious City DPW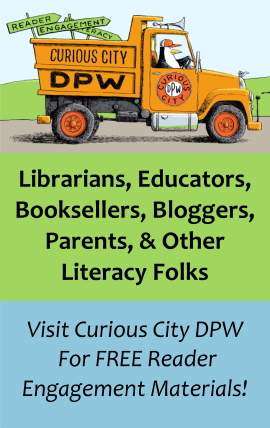 Many Curious City marketing projects turn into free reader engagement materials for children's book programmers. Explore Curious City DPW.
I'm Your Neighbor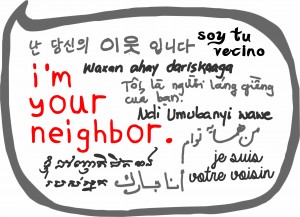 Curious City in conjunction with Delanie Honda, Anne Sibley O'Brien, Terry Farish, and other fine writers and thinkers has created a searchable book list of "new arrival" children's literature and  a pilot city-wide read of "new arrival" literature in Portland, ME.